Explore, learn, and grow at Hiram House Camp!
Register today for 2019 summer. Spaces fill up fast! Meet new friends and make memories to last a lifetime. All Hiram House Camps are accredited by the American Camp Association for maintaining quality programs, site, personnel and administrative practices. A fully equipped nurses station and a 24-hour medical staff help to ensure that all needs are met.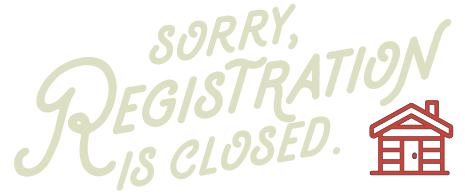 Sign up to receive our emails and be the first to know when next season's registration begins!