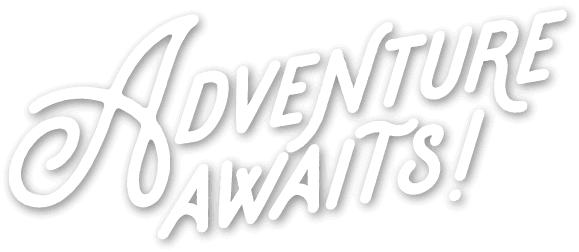 Welcome to Camp!
Since 1896, Hiram House Camp has been a pioneer in opening new horizons for thousands of area youths, building character and self esteem, and promoting team and group development through hands-on educational programs, outdoor experiences and activities, including: archery, boating, crafts and challenge program.
Activities for Happy Campers
Donate!
Since 1896 Hiram House has been committed to helping the youth from our local communities. We never waiver from our mission to open new horizons for children of all backgrounds. Youth can discover the joys and beauty of nature through camping and develop vital physical, mental, emotional, and social skills. They build character and create great memories that will last them a lifetime.