Hiram House Camp

EST. 1896

Welcome to Camp!
Since 1896, Hiram House Camp has been a pioneer in opening new horizons for thousands of area youths, building character and self esteem, and promoting team and group development through hands-on educational programs, outdoor experiences and activities, including: archery, boating, crafts and challenge program. READ MORE…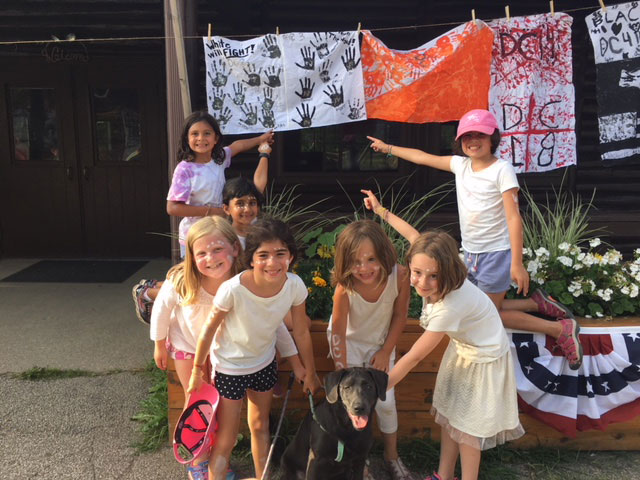 We currently offer a Summer Day Camp for boys and girls ages 6 through 12 and a Summer Junior Day Camp for boys and girls ages 5* and 6* years old (*must be at least entering Kindergarten in the Fall.) Hiram House also offers a Summer Overnight Camp program for boys and girls, ages 6 to 14. READ MORE…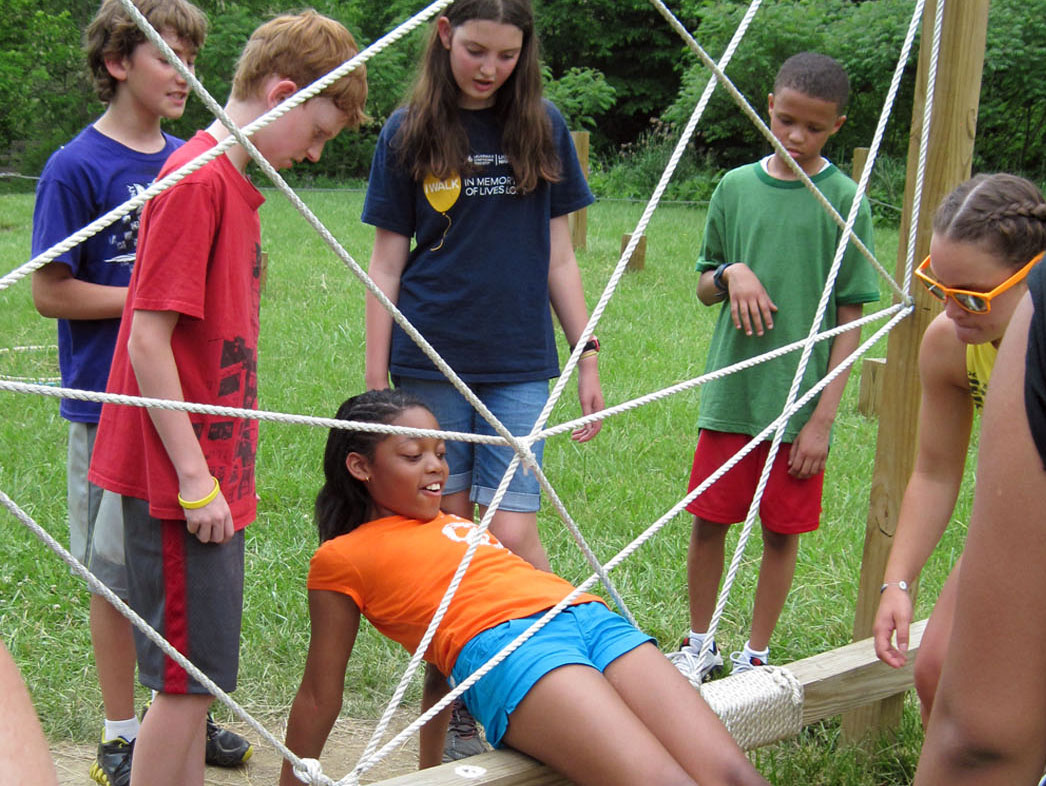 Bring Nature Into the Classroom! Our professional staff works with you to design programming to meet your educational goals, objectives and proficiency needs and to support Ohio Academic Content Standards. READ MORE…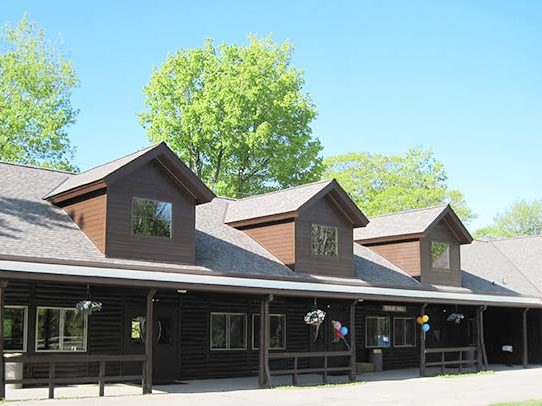 Among the unspoiled ravines, creeks, hills and sheltering trees of our property are located a variety of multi-use buildings, including log cabins, a fire station/meeting hall, a dining hall, with full-service kitchen, campfire sites, a replica fort, an outdoor chapel and a treehouse. READ MORE…
Activities for Happy Campers
D
o
n
a
t
e
!
Since 1896 Hiram House has been committed to helping the youth from our local communities. We never waiver from our mission to open new horizons for children of all backgrounds. Youth can discover the joys and beauty of nature through camping and develop vital physical, mental, emotional, and social skills. They build character and create great memories that will last them a lifetime.