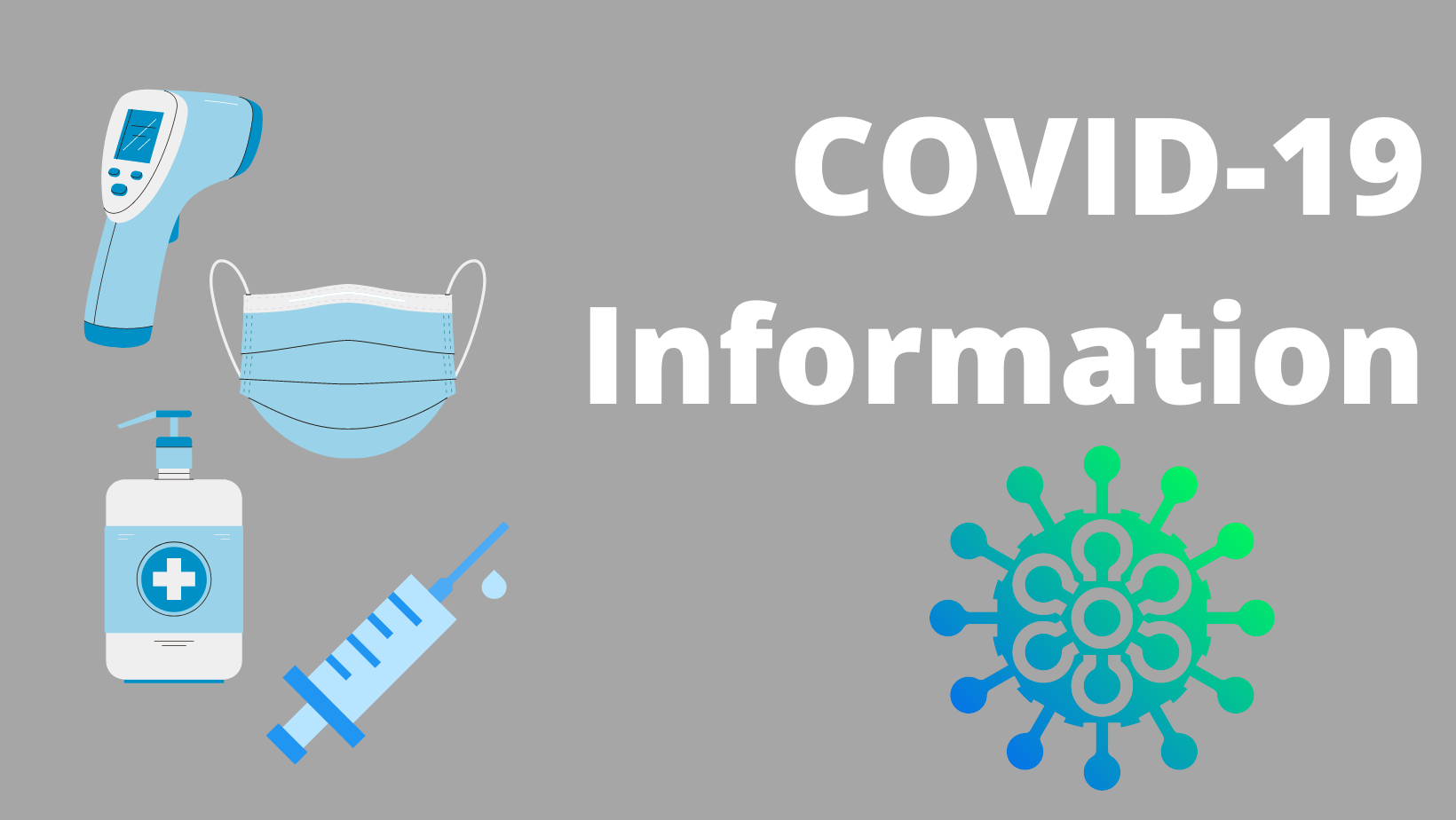 Hello Parents!
The health and safety of campers and staff is always the highest priority at Hiram House Camp. With the continued spread of COVID-19 in the United States, we are continually reviewing and updating our health and safety plans at Hiram House.
We have put together resources for parents and campers regarding prepping for camp and our guidelines that we will be implementing this summer. If changes to any policies occur during the summer we will inform parents as soon as possible. If you have any questions please reach out to our staff at anytime.
COVID-19 INFORMATION (Last update 6/1/21)
How to plan ahead for Overnight Camp (including COVID testing requirements): Overnight Camp Pre-Prep 2021
Overnight Camp Parent Information: Overnight Camp Guidelines 2021
Day Camp Parent Information: Day Camp Guidelines 2021
Pre-Camp Health Assessment: Home Assessment for parents(Pre-Camp)
COVID-19 Vaccine Information for Parents: facts-covid-vaccines-english-508   **We will be keeping up with guidance from the CDC regarding the vaccination of minors.
Responsible Re-Start State of Ohio-Overnight Camps
Responsible Re-Start State of Ohio-Day Camps
Low/No Cost COVID Testing:
CVS (PCR & Rapid Testing Available)
Walgreens (No-Cost COVID-19 Testing for Ages 3+)
Rite Aid (Ages 4+ at a Rite Aid drive-thru near you. Same-day appointments available.)
Cuyahoga County Board of Health
**Testing may also be available thru your child's pediatrician
Staff Information (updated 6/1/21)
Hiram House Camp COVID-19 Staff Policies and Procedures-Updated